I am Michela Ricciarelli, certified tour guide.
Born in Pistoia, a hidden gem between Firenze and Lucca, I live and I explore Tuscany everyday with passion.
As a private tour guide, I will make you feel like home, walking through the streets, eating as a local, for an immersive travel experience available in Italian and English. We will discover the culture and the traditions of a territory that is important in the world for art, fashion and good cooking. A fairytale place.
come and experience Tuscany
During our guided walks, you will explore the beauties of Florence and Pistoia: many historical buildings, open-air sculptures, fascinating sights and secret spots. A customized private tour in the heart of the cities
Traditions are the best way to get in touch with locals and reveal so much about a culture. That is why I propose a special tour to experience the real Italian atmosphere
Uffizi Gallery, Academia Gallery, Palazzo Pitti are some of the most famous museums in the world. You will admire the masterpieces of Renaissance and learn more about Michelangelo, Leonardo da Vinci, Botticelli, Caravaggio and other artists
Food is an expression of Italian identity. I will show you the Tuscan specialties prepared by local producers at the food market. We will drink good wine in our wineries and we will taste cappuccino and gelato in the historical bars. The genuine side of Italy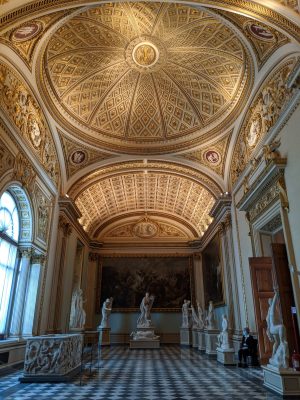 Feedback from those who chose me as their travel guide
Suzanne Stavinoha
Freelance Writer and author of www.AddictedtoItaly.com
"I was lucky enough to find Michela when I was planning a friend's wedding in Tuscany in 2007. She helped me so much then and is still my favorite Italian discovery!  She always has something new and interesting to offer.  She is very easy to work with and is just a delightful person to be around.  And I am happy to count her as a dear friend as well as my preferred Tuscany Tour Guide!"

Sylvia Zarr
"The most experienced, incredible tour guide ever! Each tour is perfect with Miky sharing her wealth of knowledge with her special personality of love and great passion for her country… Italy!
She also knows the best places for delicious food! Love her ♥ "
William Goodacre
Director of Tastes of Italy Ldt 
"Michela has an eye for beauty and is in her element whether guiding you through the art of Florence or shopping amid the boutiques or open markets Michela's smile lights up a room. If you wish to visit Italy in wonderful company and enjoy its beauty and charm, I can think of no better host."
Discover the places, the people, the useful tips and the fun facts of my tours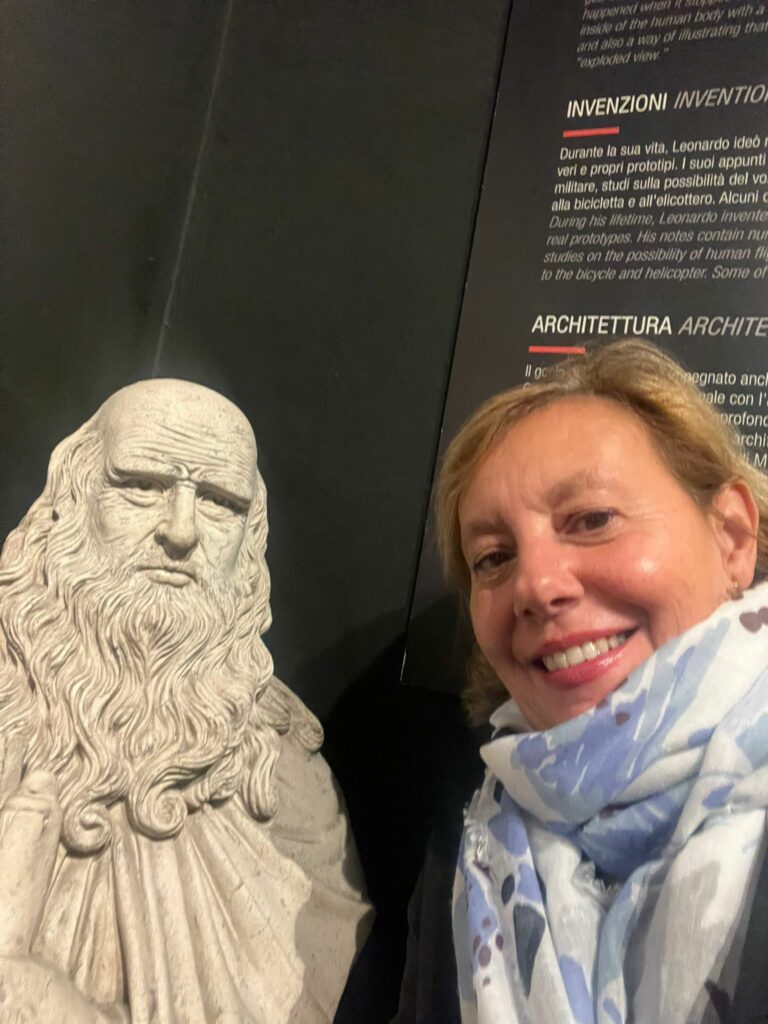 In the heart of Florence , in Toscana, in Italy, in via dei Servi nr. 66/r, you could find…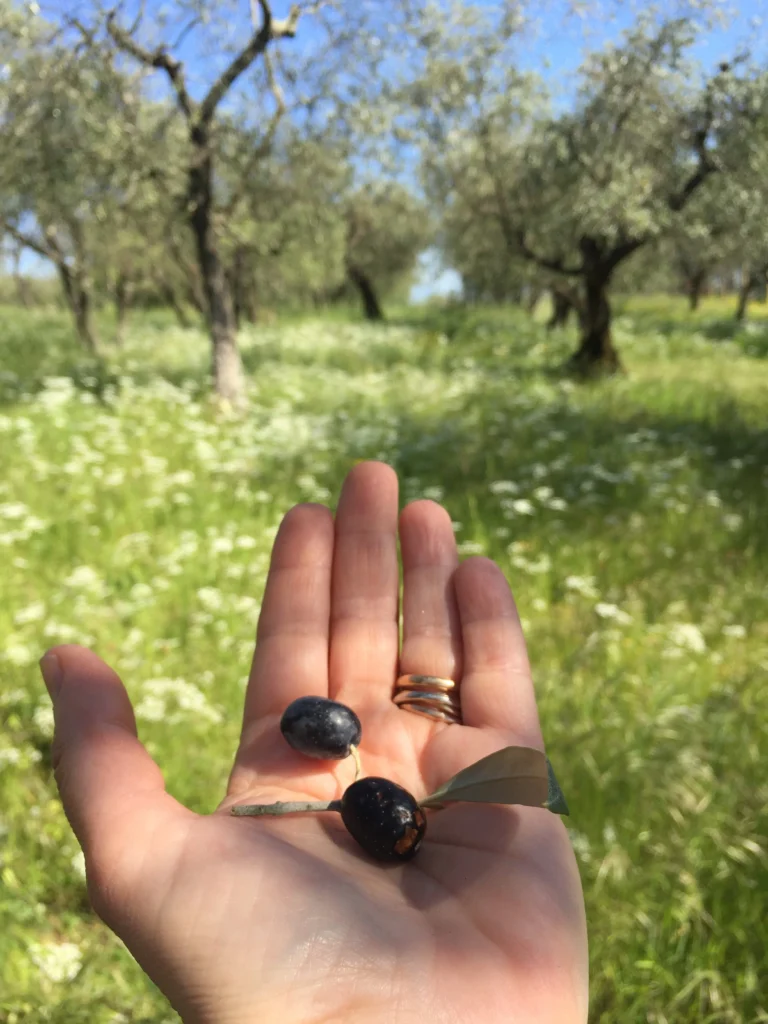 enjoy your own organic extra virgin olive oil! Are you passionate about nature, environment, agriculture, history, traditions, organic food,…
Ever heard about "scole"? If you live outside Pistoia probably not, as it is a very special kind of…
If you want to plan a tour for your next vacation or you need information about my work, please use the contact form below.
Would you like to organize a customized tour? I offer special itineraries in the Chianti countryside, with its renowned wines and castles, and Lucca, unforgettable for the magnificent and historical city walls.
Follow me on social media